My 2020 New Year's Resolutions
It's the new year and that means three things:
One, all activewear is on sale, which for someone who buys it a lot, is awesome.
Second, you get laughed at when you write 2019 instead of 2020 on all of your papers.
And third, everyone has new year's resolutions.
Whether you love them or hate them, everyone at some point in their lives has written new year's resolutions.
And if you're apart of that lucky 8 percent that does achieve their new year's resolutions, please tell me your ways.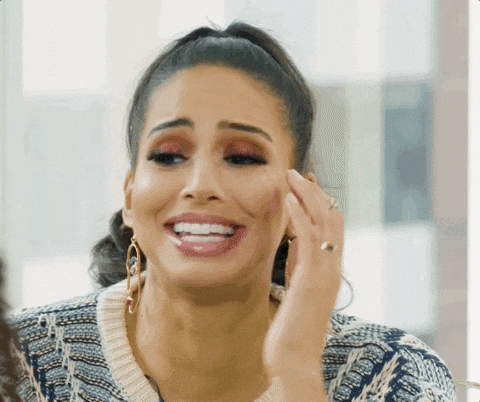 As I'm writing this post, I can't remember the last time I completed a resolution, which is kinda sad and motivating at the same time.
So in an attempt to finally complete my resolutions and keep myself accountable, I decided to put my goals on the internet. Aka, the ultimate form of accountability.
So, without further ado, let's look at my top goals for 2020.
Goal #1: Level Up With Javascript
For the longest time, I've felt like I've been stuck at the same level with JS for the longest time. I don't feel like I'm a beginner anymore, but I don't feel like I'm at that intermediate level yet either. So this year, I want to finally do that deep dive into Javascript that I've been wanting to do for a while. 
Goal #2: Learn Python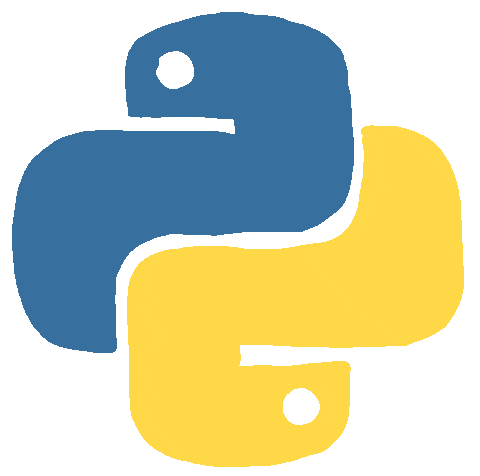 Do you guys have one of those languages that you hear about all the time and really want to learn, but haven't yet. For me, that's Python. And this year, I want to buckle down, learn at least the basics, and maybe build a project with it. Plus I still have three Python courses on Udemy that I haven't gone through yet, so I should have no problem.
Goal #3: Finish My Portfolio I've been working on my portfolio site for the past few months, but I keep getting distracted by tiny design details. I don't know about you, but I'm one of those people who gets so wrapped up in the design of a project that I won't move on until it's perfect. I know, it's not the most productive thing, but I'm working on it. 
Goal #4: Start Meal Prepping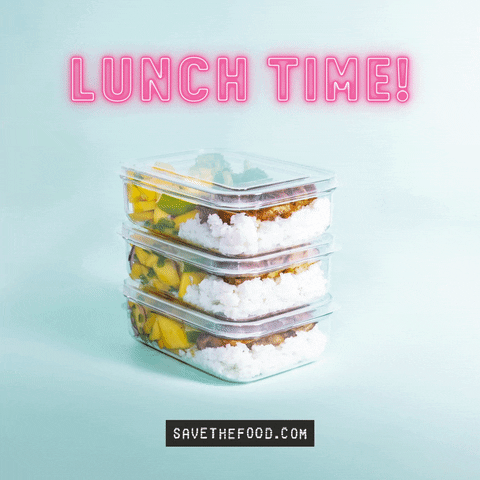 Even though this isn't a programming related goal, it is something that is important to me. For the longest time, I've been working on working out and living a healthier lifestyle. I've tried a lot, and I do mean a lot of "health-related" things during this journey and I think I've finally reached a point where I know what works for me. And I believe meal prepping is that thing.  Not only will it save me time during the week, but it will make sure that I'm eating the right amount of calories each day. Since I'm not a nutritionist and this isn't a food blog, I'm not going to get into too much, but figured since I'm stating my goals, I might as well add it in. 
Goal #5: Complete the 30Projectsin30Days Challenge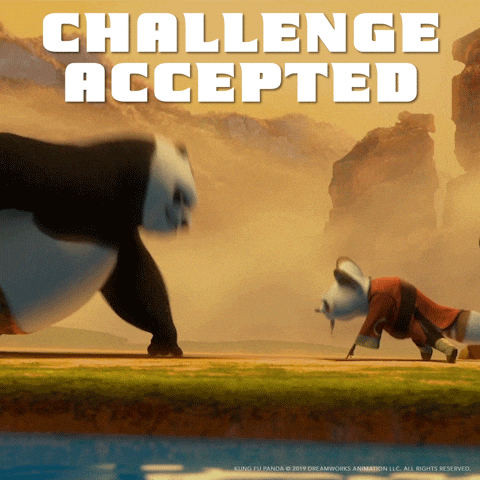 Every year, I try to make it a point to do some sort of challenge, whether it's online or off. Sometimes they go well, like the time I ran a 5k during my freshman year of college. And sometimes they just go alright, like the time I tried to complete the 100DaysofCode challenge. Keyword: tried. Don't worry, I plan on doing it again sometime this year and I intend on finishing it. However, my main goal is to complete this challenge.
The title basically tells you what the challenge is all about. You have to make or complete a project a day for thirty days. Now, this isn't specifically a coding challenge. I've seen people do this with woodworking, photography,  other subjects, but I personally will be completing 30 coding projects. I feel like this will really push my coding creativity and expose some of the weak points I have.
I have no idea when I plan on doing this challenge, but when I figure it out, I will announce it in my new biweekly newsletter. (Oh, by the way, if you haven't subscribed to the newsletter yet, you really should. I plan on doing some pretty cool stuff for you guys this year and those on my email list will be the first ones to know about it.)
Conclusion
By this point, you guys have probably heard this a million and one times, but I just wanted to say that I'm so happy to start off 2020 with you guys.
I can't wait to see what y'all have planned and I'm excited to see where this year takes us.
If you've reached this point in the article, comment down below and let me know what you're most anticipating this year. I'm really curious to see what you guys have to say. Until then, I'll you next time. 
Want to share this with your friends?